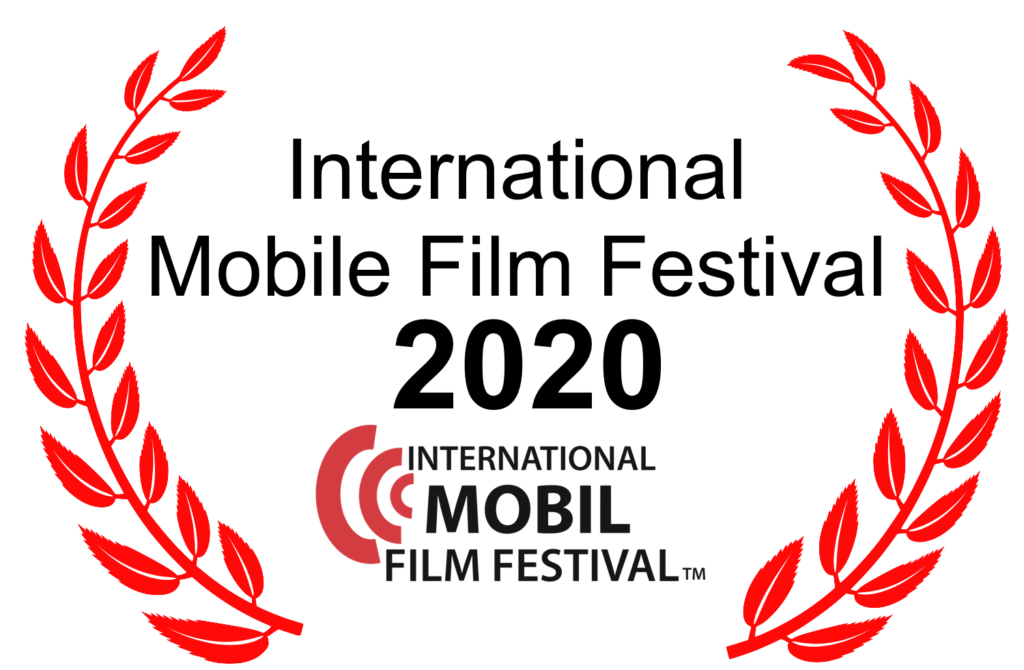 Are you making films with your smartphone yet? Pioneer International Mobile Film Festival based in San Diego wants your films to screen in San Diego April 25 & 26, 2020.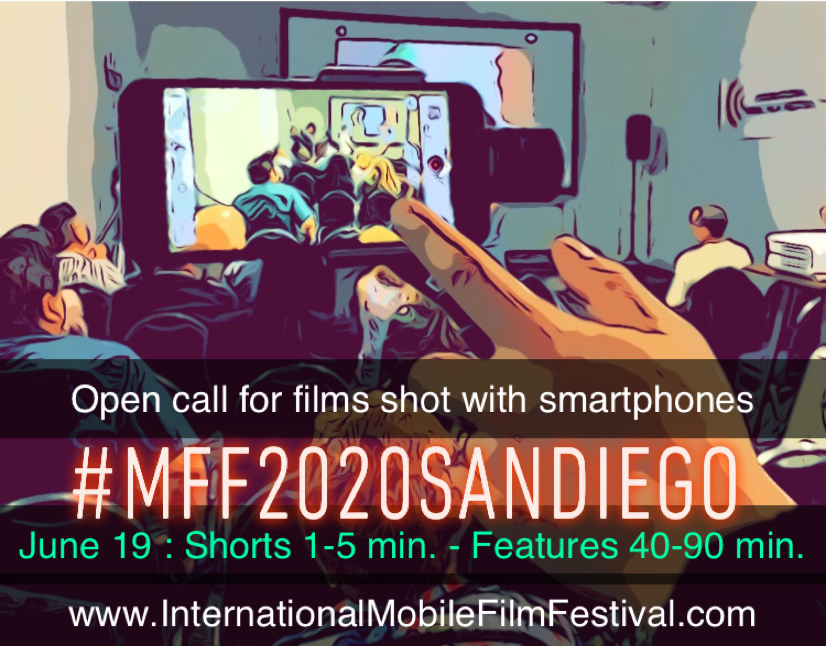 Share stories through film by using the camera everyone has access to, your mobile phone!
#MFF2020SanDiego is a weekend film festival which brings people from all over the world to celebrate the power of storytelling through film using smartphones. Watch films on a big screen with other filmmakers, take part in a Q & A Panel, participate in our exclusive Red Carpet Extravaganza! sponsored by Star Wars Steampunk Universe.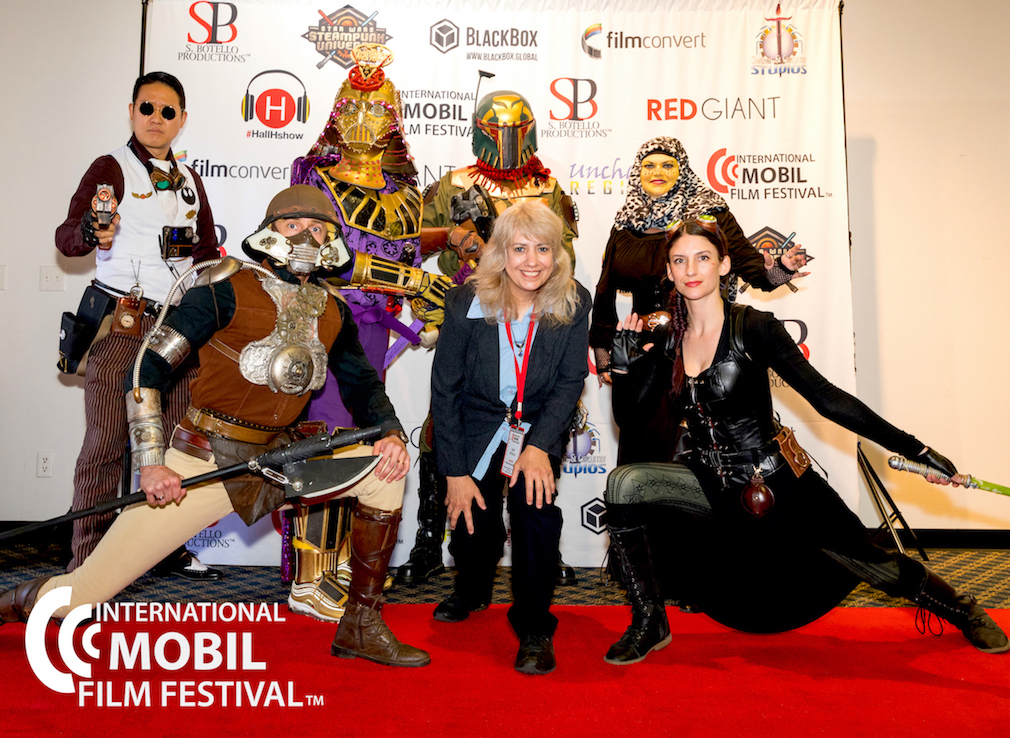 Join us in 2020 to be escorted by this Southern California famed group!
Feature length films must be shot with any smartphone and may include 10% of the total footage shot with drones. Read the rules and criteria for this special competition in our third year accepting full feature length films to IMFF. Film length is 40 – 90 minutes.
Short Films must be shot with any smartphone and may also include 10% footage shot by drones. Film length is 1 – 5 minutes. Read the rules.
All films must be submitted via FilmFreeway.com only.
Follow us on Facebook | Twitter and Instagram to stay updated!