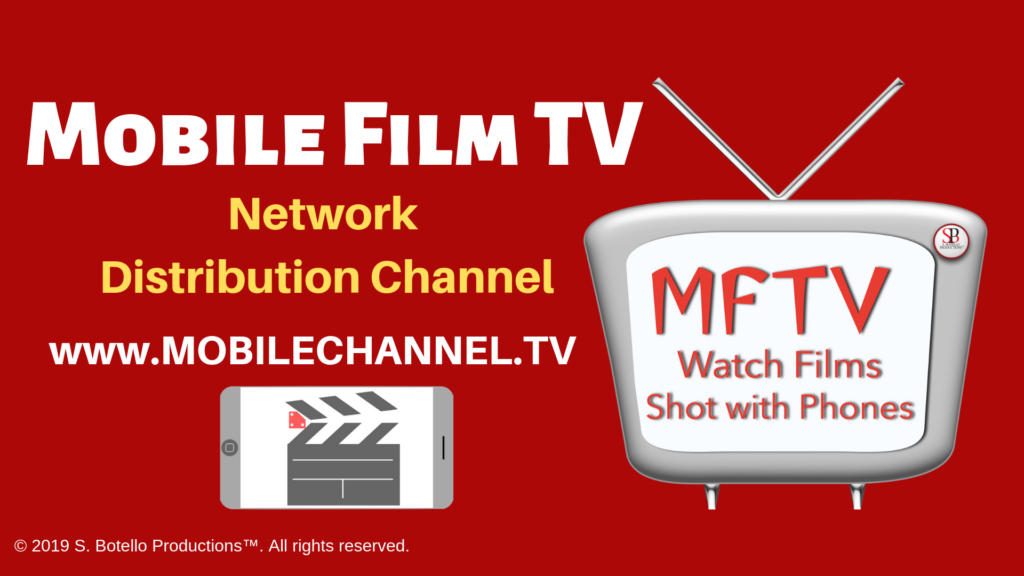 MobileChannel.TV is a Mobile Film Network Distribution Channel. It was launched on Independence Day: Celebrating the Independence of filmmakers and video content creators.
MobileChannel.TV is our Mobile Film Network Distribution Channel. Relaunched on Independence Day 2016 and revamped on Independence Day 2019.
Watch interesting, entertaining and moving films. They were all shot with smartphones just like you have access to. If you have a story you would like to share then we hope you are inspired to share your own story using your smartphone camera.
Mobile Film and Video Creators
If you are a shooting your films and videos with your smartphone, we would like to include you in our network. Network Distribution is part of MFTV. We invite you to join MFTV as an opportunity to distribute your film online to all devices.
Along with distribution here on MobileChannel.TV is the option of placement of your video or film on our YouTube platform with about 16,000 subscribers. We would share your film directly from your channel with a link to your channel in order to help raise your subscriber count and likes, and if you monetize your YouTube channel, providing you with greater opportunities for revenue.
If you would like to join the network we have plans for everyone that range from $5 a month to $20 a month.
We hope you are inspired to use your smartphone to shoot films and videos because if you are, we have an exclusive distribution channel for you to be a part of.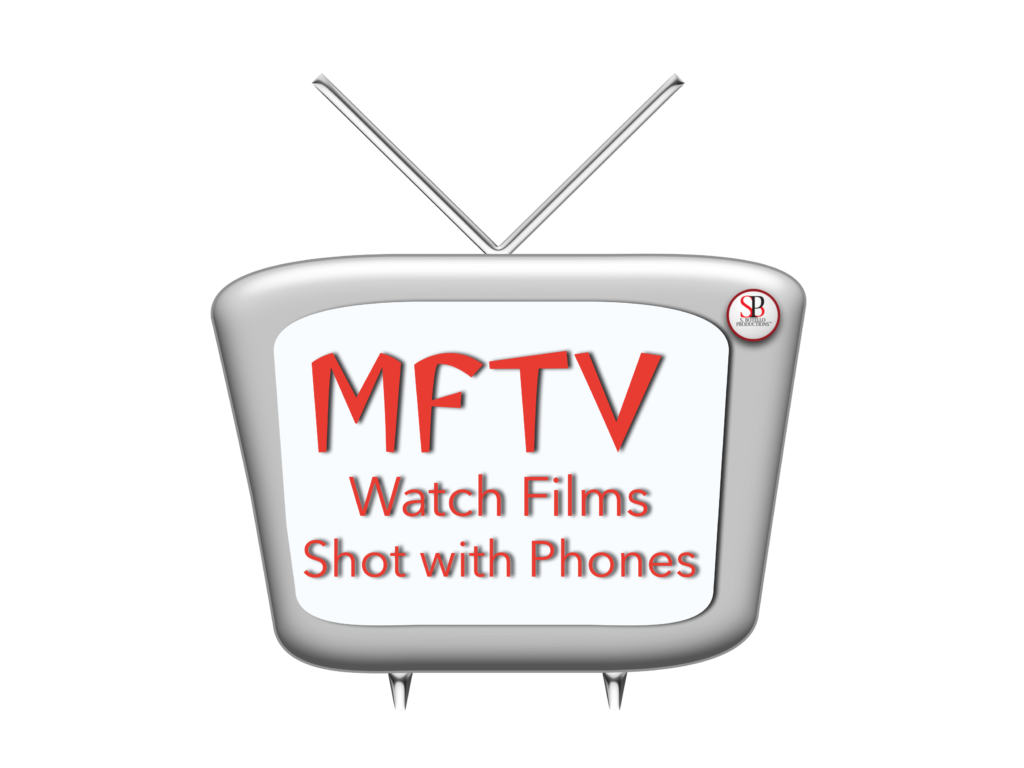 S. Botello Productions™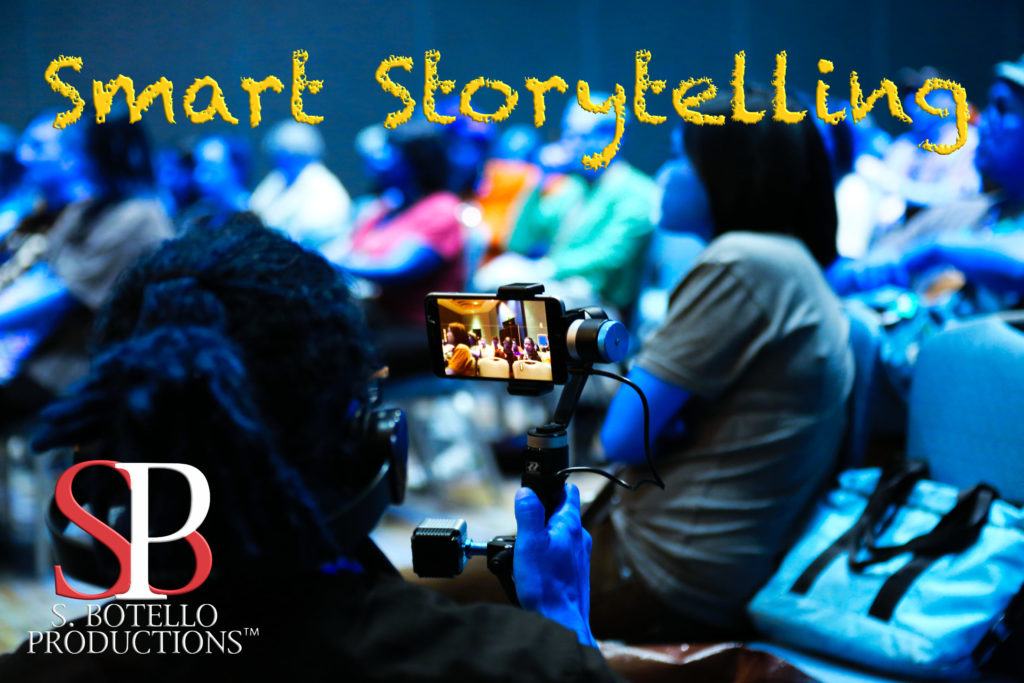 S. Botello Productions™ (established in 2006) is the parent company for the International Mobil Film Festival™ brand.
Programs include the San Diego Mobile Film School (non-accredited), MobilizeStories Community Network, Mobile Film Network Distribution Channel (MFTV), SBP Podcast Mobile Filmmaking, Mobile Community Stories, and more.
We are told this was the first film festival of it's kind to create a live venue traditional international film festival to screen only films shot with mobile phones on a big screen and invite filmmakers of all ages to participate with Q & A Panels, workshops and red carpet walks prior to an Awards Ceremony.
We introduced a Feature Mobile Film Competition in 2016 to raise the bar on mobile filmmaking.
MFTV hopes to provide you with a good sampling of videos through our website, along with some newsworthy videos and features for mobile filmmakers and smartphone video content creators. MFTV was initiated June 23, 2012 as Mobile Channel TV.