During the opening of #MFF2019SanDiego International Mobile Film Festival in San Diego, we shared a treat with attendees. Actor Jed Brophy of Blue Moon, a feature film shot with an iPhone in New Zealand, shared a special message.
*This video was recorded by Jed Brophy and is posted online with his approval and consent.
Jed Brophy is a principal actor in the feature film, "Blue Moon" by Stef Harris. He is best known for his roles in The Lord Of The Rings and The Hobbit, as well among many other films. We thank Jed for taking the time from a busy shooting schedule to share this video message. Thank you, Jed! Check out more about the film, Blue Moon: http://darkhorse-films.com
Jed Brophy: https://www.imdb.com/name/nm0112400/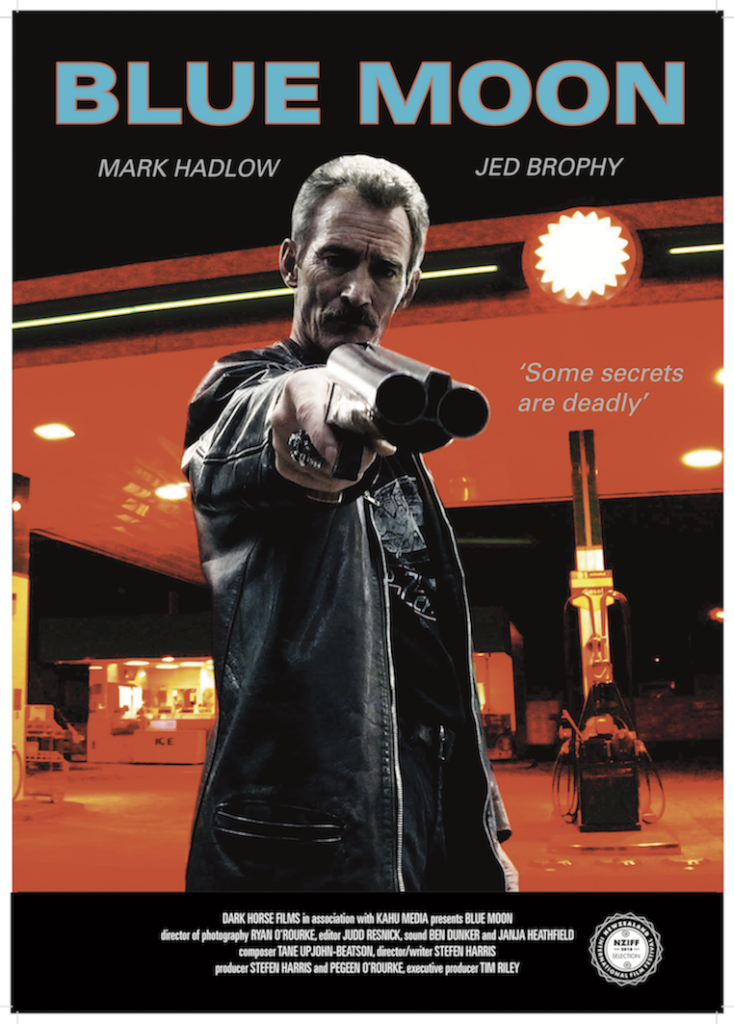 Listen to episode 55 of the SBP Podcast with Jed Brophy: https://podcasts.apple.com/us/podcast…
Film Credits: Rueben: Doug Brooks, Gina: Liz Mullane, Security Guard: Nathan Green, Police Officer: Mathew Crawford, Police Officer: Nicole Gardiner, Newsagent: Kyle Abbott, Police Officer: Jeshurun Scheib, Police Sergeant: Robert Ballantyne, Veronica Jones: Alison Lenton, Wahoe Chan: Lai Zhouwen, Gilly: Doug Brooks, Motorist: Simon Paynter, Geoffrey the cat.
Directed by Stefen Harris
Written by Stefen Harris
Director of Photography: Ryan O'Rourke
Editor: Judd Resnick
Sound Design: Chris Winter
Composer: Tane Upjohn Beatson
Sound: Ben Dunker and Janja Heathfield
Production Companies: Dark Horse Films & Kahu Media
Producers: Stefen Harris and Pegeen O'Rourke
Executive Producers: Tim Riley and Rich Vizor
© 2019 All rights reserved.