The International Mobile Film Festival in San Diego was invited to participate during San Diego Comic-Con International for their 50th Anniversary.
This was the fourth consecutive year where IMFF founder Susy Botello presented Mobile Filmmaking to attendees in what is probably the most popular and biggest event in San Diego.
With the tools that she uses to make promotional and other videos to the convention grounds to capture the scene of what goes on inside and outside the convention center during Preview Night, July 17 and every day through Sunday, July 21.
The video is a montage with music she created for the video. So make sure you turn up the sound.
Promoting smartphone video production and filmmaking is all part of her passion to empower storytellers with their smartphones. She promoted the film festival and filmmakers who have been making short films and participated during the festival but this year. Since she created a feature film competition for the festival a few years ago, she promoted feature filmmaking with smartphone cameras during the convention.
Part of her presentation included "Blue Moon," a feature film shot in New Zealand. The film tells a captivating story written and directed by Stef Harris, shot by Director of Photography Ryan O'Rourke with the iPhone and edited by Judd Resnick. Starring in the film are two actors who are famed for their roles as Nori and Dori in "The Hobbit" films: Jed Brophy and Mark Hadlow. Although we did not share the film itself, we shared the film as a great example of where mobile feature filmmaking stands today and the potential for filmmakers.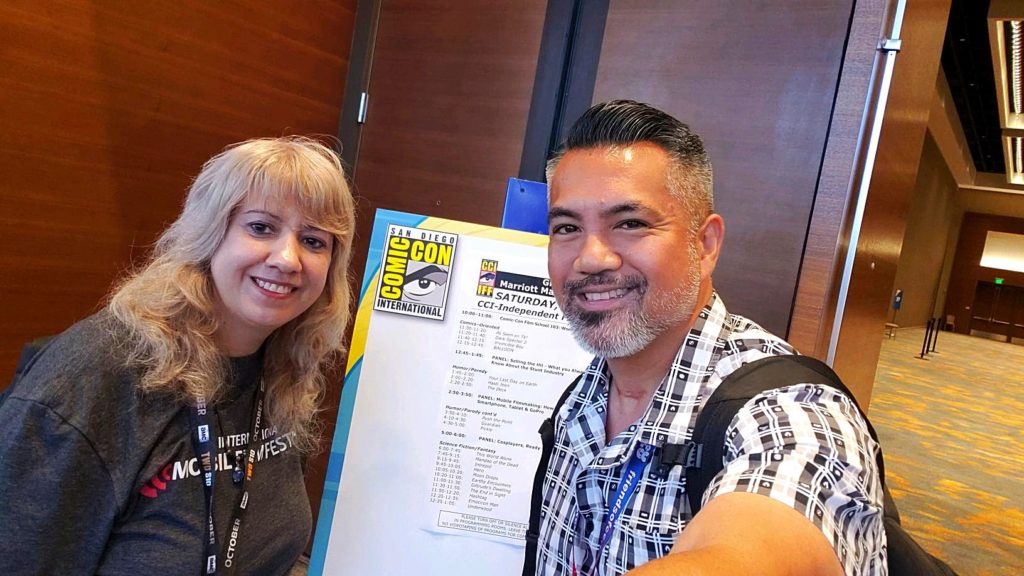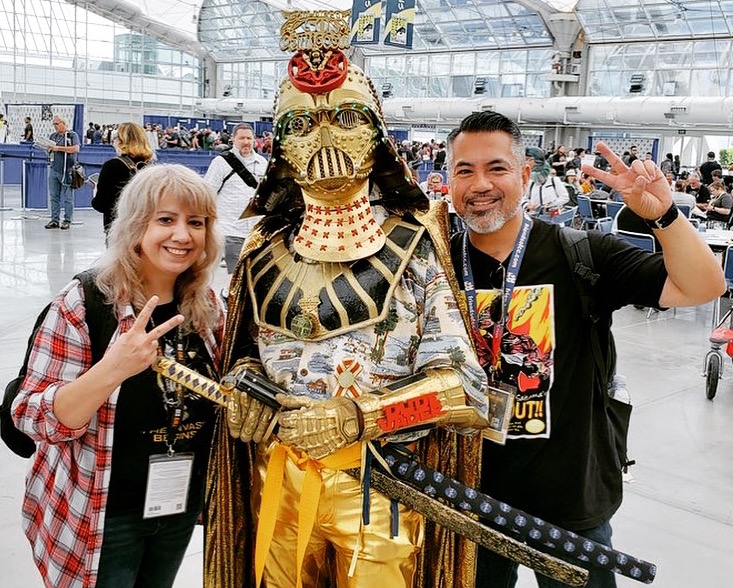 We are very passionate about what we do and provide many programs to empower humans of all ages around the world to share stories through video and film using their phone cameras.
Support: http://patreon.com/sbppodcast
© 2019 S. Botello Productions™. All rights reserved.